---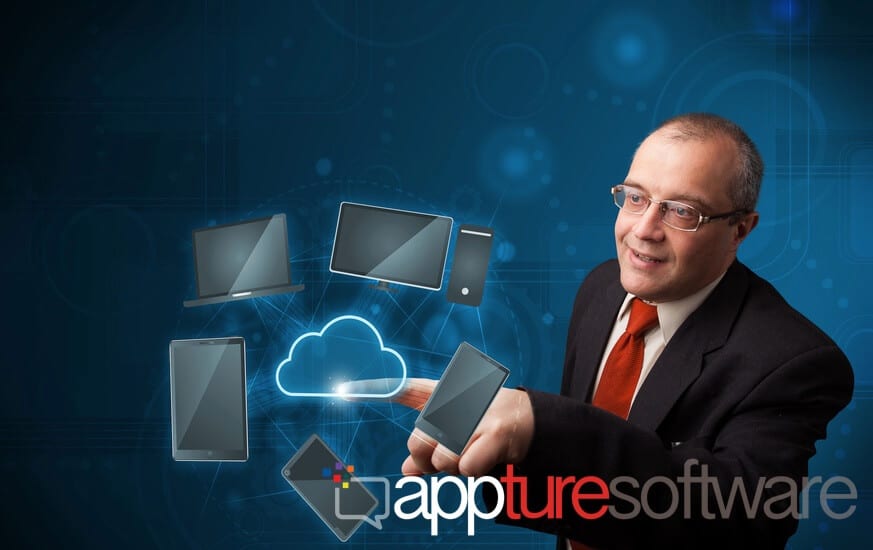 ---
Some businesses love it, others hate it, but no business can run without a social media strategy. Even if social media is not your primary source of leads or sales, having a strong presence on social media can help strengthen your brand overall. It will help you gain credibility and social proof with the help of reviews, and help your customers set brand expectations.
For many businesses, the tough part about creating a social media strategy is advertising. There are way too many variables to account for, and there seem to be new rules being launched all the time. In hope of helping you improve your ads, I've put together a list of the top 5 social media tactics. Let's get started!
1. Layer Your Targeting Options
Targeting is one of the most tricky parts of creating campaigns. Interests, behaviors, life events, demographics … there are so many ways to target an audience on social media! So, what's the right solution? The answer varies from case to case, but there's something you can do to help you narrow your results and be more targeted: Layer your targeting.
2. Target "Warm Leads"—Followers, Friends of Followers, and Page Interactions
The idea behind targeting followers, friends of followers, or page interactions is to target "warm leads" to increase the chances of conversion. The people in those targets have either heard of your brand, interacted with it, or know someone who is already following your brand, which makes them more likely to buy.
Targeting followers is a good tactic if you have a decent number of followers. As expected, these warm leads will be more likely to convert than cold ones, which means higher conversion and lower cost per conversion. Another underutilized target is "friends of followers." I've gotten really good results for this target when I combine it with another layer of targeting. For instance, below, you can see the same target audience as the previous point, but with the added "friends of followers" layer:
This target is particularly effective because the audience could see that one of their friends already follows the advertiser, which provides social proof or credibility. This is one of my best performing targets for many clients.
The last target audience you should try is a page engagement custom audience. Start by going to the audience tab and selecting custom audience from the drop-down menu. Then, select Engagement.
Once selected, you'll see various options to create your audience. Test different ones to find out which one performs best. For good measure, start with the Facebook page engagement audience.
Then you'll be able to choose your conversion window:
Webcast, February 13th: Creating a Complete Sales Funnel from Facebook Ads
Finally, you'll get the option to create a lookalike audience. I would skip this step for now until you see how the target performs. Now you're ready to target people who have engaged with your Facebook page! Similarly to the followers target, these users are warm, so they'll be more likely to convert.
3. Try a Lookalike Audience
As the name implies, lookalike audiences help you target audiences that look like another audience. There are many ways to create a lookalike audience. You can create one based on website traffic or engagement, or even create one from a file—which is the option we'll discuss here. The first audience I would test is based on an existing customer list.
Simply export all your customers from your website platform and save the file. Then you'll be able to upload it to Facebook to create a custom audience and create a lookalike audience from it.
There's a new option to upload a file with customer's lifetime value. To use this option, just make sure to add a column with your customers' total spend. Based on that spend, Facebook will help you find new customers that look like your most valuable customers.
Once the custom audience is created, you'll be able to select it to create a lookalike audience. The lower the percentage of the lookalike audience, the more similar it will be to the actual list. Test this audience with the other, once it's created.
4. Test Lead Generation Ads
Lead ads allow advertisers to capture leads right on Facebook. This type of ad works particularly well for B2B businesses to capture lead's information. Test run these types of ads with videos instead of single images, to potentially increase conversions. If you don't have any videos or software to create videos, try using Facebook's slideshow creator to create a video from a series of images.
5. Use Collections
Collections is a mobile-friendly ad format that allows users to get an immersive mobile experience.
Just with a tap, these ads open a Canva, similar to a Page, where advertisers can showcase products extracted from a product feed, tell a brand story, or show a lifestyle photo shoot. I've found them particularly effective for eCommerce, using the grid layout to display a product feed. I usually use it together with a video slideshow, containing some of the products showcased in the grid layout.
Final Words
These are just some of the ways you can improve your ads. Do you have something else that has worked particularly well for you? Please share it below!