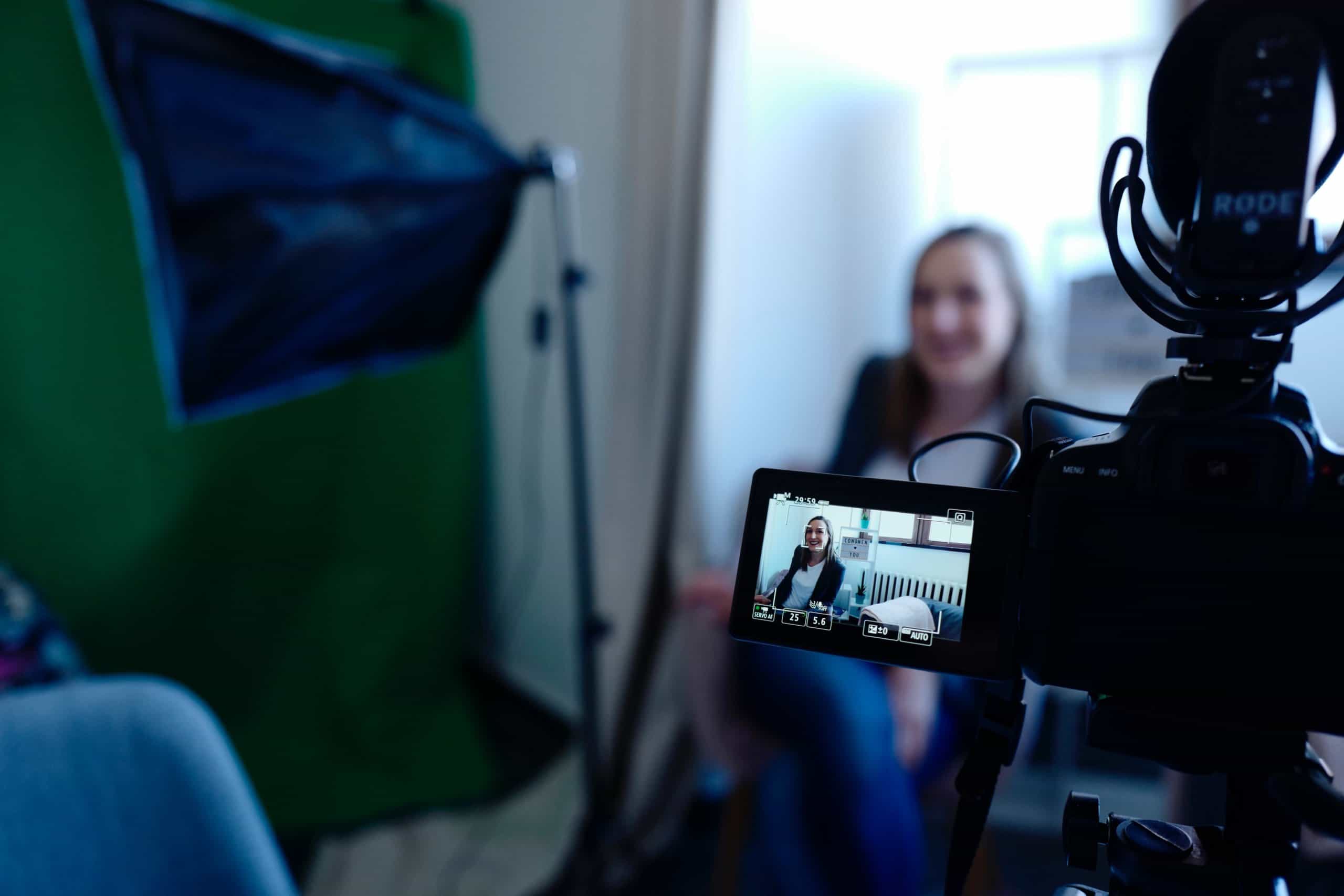 ---
Video marketing has become an important part of the marketing campaigns for various businesses. According to studies, 80% of internet users love watching videos nowadays. In 2014, around 60% of internet users used to watch videos regularly. Since 2019, a drastic change has been noted. Various online video-sharing platforms are experiencing a whopping increase in daily traffics. Hence, business marketing experts find the scenario as an opportunity for business marketing through videos.
For video marketing, two things are important. Creating an interesting and attention-grabbing video is the first step. The second step is using various tools for video marketing.
Many small businesses and start-ups know the art of creating beautiful video content. But, they fail to draw the attention of viewers due to a lack of skills in video marketing. For ramping up the skill for video marketing, one should start learning from this guide and must learn about different video marketing tools. What are the best tools for video marketing? You can find a list of the top seven tools for promoting your videos in the following section.
1. ViewBix
ViewBix is a popular video marketing tool. It helps to create interactive videos in simple three steps. You can find the steps in the following section.
Step 1: At the first step, you need to add a link to your video.
Step 2: Add a logo for branding the videos. Additionally, you need to add a call to actions to better conversion rates.
Step 3: The final step is choosing the apps for lead generation.
It takes only 5-10 minutes to complete these three steps. Completing these steps will make your video ready for sharing on various social media platforms like Facebook, Twitter, YouTube, Instagram, etc. ViewBix also offers actionable analytics to users. Based on analytics data, you can understand behaviour of the viewers. Analytics will help you to make the videos more interactive and soothing for the viewers. The best thing is that ViewBix is a free tool. If you want to have multiple accounts on this tool, you have to go for the premium version.
2. Wideo
Animated videos can draw the attention of the viewers easily. 2D or 3D animated videos are loved by people belonging to different age groups. If you want to create and edit animated videos for your video marketing campaign, you can use Wideo. You can easily create a product demo with this video maker tool. You can also create a video presentation with the help of Wideo. It comes with a large collection of templates for creating the videos. For beginners, this tool is recommended. It possesses excellent features and a user-friendly interface. Though the tool is free, users have to pay for hiring a professional graphic designer from Wideo.
3. Slidely
If you want to create a slideshow video, Slidely is the best tool for you. Many people use Windows Video Editor for creating slideshow videos. However, Slidely gives you more options for creating the slideshows. You can make the slides more interesting and information-rich with this tool. Started in 2012, this video marketing is immensely popular among webmasters and start-ups. It takes only a few minutes to create an interface slideshow video with this tool. There are many templates for creating slideshows. The tool offers badges and widgets so that video clips can be embedded in a business blog or website. Slidely has a large and growing community. People share creative video slides on their Slidely accounts so that others can check and appreciate the works.
4. WeVideo
In 2011, WeVideo was launched as a "Software as a Service" (SaaS) tool. The tool can be used for creating engaging videos for business marketing. Not only creating a video using the custom templates, but you can also use the software for editing your existing video. This is a powerful video maker tool. For making the videos more attractive, you can hire a graphic design expert from WeVideo. However, it is not mandatory to opt for such an option. Using this tool, video editors can add call-to-actions, logos, and many other items to the videos. After completing the video editing process, you can easily publish the video on YouTube through this tool.
5. VideoScribe
Do you need whiteboard-style animation for your business marketing videos? You can add such an animated part to your videos through VideoScribe. The tool lets users add texts, images, music, canvas, and voice to the videos. As a result, your business videos turn more interactive. VideoScribe image library consists of thousands of royalty-free images. Additionally, it also has a rich music library. These royalty-free music clips can be used for adding background music to the videos. Once the video-making process ends, you can share the video on YouTube, Facebook, etc. The platform also lets you send the video to people via email.
6. VidIQ
Businesses or start-ups that share videos frequently on YouTube would find the tool to be useful. VidIQ helps your YouTube videos to increase their organic reach. It gives you real-time statistics and popular keywords for video marketing on your business niche. You can also research the activities of your rival YouTube channels through this tool. The tool sends you email alerts on trending topics. Creating videos on trending topics will fetch more visitors for your YouTube videos. VidIQ also gives features like thumbnail generation, YouTube channel audit, etc. The tool comes with a basic free plan, though it has limited features. For availing more advanced features of this tool, you need to go for the premium versions.
7. InVideo
InVideo is another popular tool for creating videos. With Invideo, you can create a video in three easy steps. The first step is to choose a template from the collection of 3500+ templates. The next step is to import your video to the template. The final step is exporting the video in desired file extensions. InVideo is a premium video editor tool with affordable subscription plans.
Conclusion
There are many other video editing and marketing tools. Some of them are free. However, it is better to use a premium tool that gives you many features to better branding your professional videos.
---