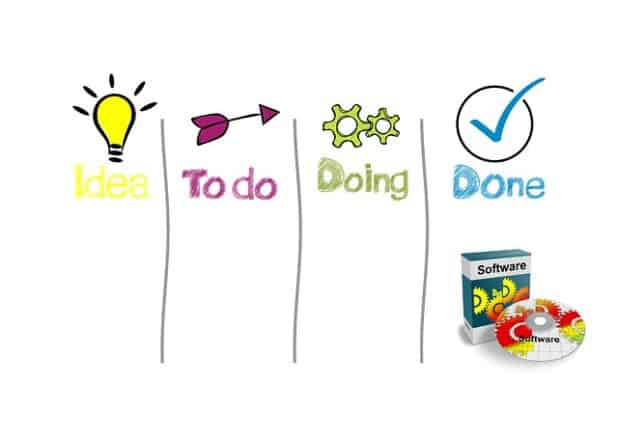 June 14, 2021
SPONSORED
The sudden occurrence of the COVID pandemic was shocking to people all over the world. It was immediately understood that there would be both short- and long-term effects. It's not different for the world of software development outsourcing. If your company benefits or is planning to start benefiting from outsourcing, read the article and find out how you can get the most out of the deal in this new reality.
When the pandemic hit, everyone was afraid how it was going to affect every fabric of life, including the world of software development outsourcing. Companies were afraid of a looming economic crisis that would leave them without their sources of income. Outsourcing vendors feared that it would in turn decrease demand for their services.
Luckily, most of the pessimistic predictions did not come true. However, the COVID pandemic still changed a lot for both clients and providers of software development outsourcing. Let's take a look at 5 big changes.
More Projects to Do
Surprisingly (or not!), the pandemic ended up increasing the demand for software development services! Stuck in a new economic reality, in which people were not as eager to leave their house as before, the companies needed to digitize their businesses quicker than ever before. Many investments planned for years to come were sped up. Many other businesses reinvented their business models in order to fit into the new internet-driven market. With that, outsourcing vendors experienced a spike in the demand for their services.
Do (Faster!) or Die
The companies were pressured by the new circumstances to change themselves as fast as possible. This meant that their new software projects emphasised the time-to-market and were full of hard-to-meet deadlines, crunches and stress. It was hard on the outsourcing vendors as well. Those that were able to meet those needs and proved their quality would prosper in the COVID pandemic.
Project Planning for Long-Term Cooperation
Many outsourcing vendors decided to hold many meetings with their prospective clients prior to engaging in a project. The scope of these meetings involved not only the project, but also the general rules of cooperation. The time spent on these issues suggests preparation for a much longer cooperation in the future. There's more!
Understand My Business Context!
It's clear in the way companies and vendors work now that the ability to understand the business circumstances of the client company is more important than ever before. It means that the developers on the vendor side should well understand to whom the software is marketed, what needs it solves and how its target market works. All of that is vital for producing quality software products in the long run.
What do the two last changes have in common?
New Way of Building Outsourcing Client-Vendor Relationship
They both have to do with the new way companies and vendors are cooperating today – they are putting more emphasis on creating a lasting long-term relationship that may involve many projects done together over a period of many years. A cooperation like this is likely to only improve over time, as the mutual understanding of each other's businesses increases. It also spares the client the time to search for a new vendor each time they start a new project.
Simply Put – Get Involved!
As you can see, the post-COVID reality is not so bad for the world of software development. But it does require some adjustments. Creating a long-term relationship with your vendor is great but it means that you should be even more careful and selective when making your choice regarding your software development outsourcing vendor. But this is a topic for another article. Good luck in making the most out of this new reality!
---
I am Rimsha Outreach Specialist. Providing Link Building Services all over the world for the last 2 years.