April 13, 2020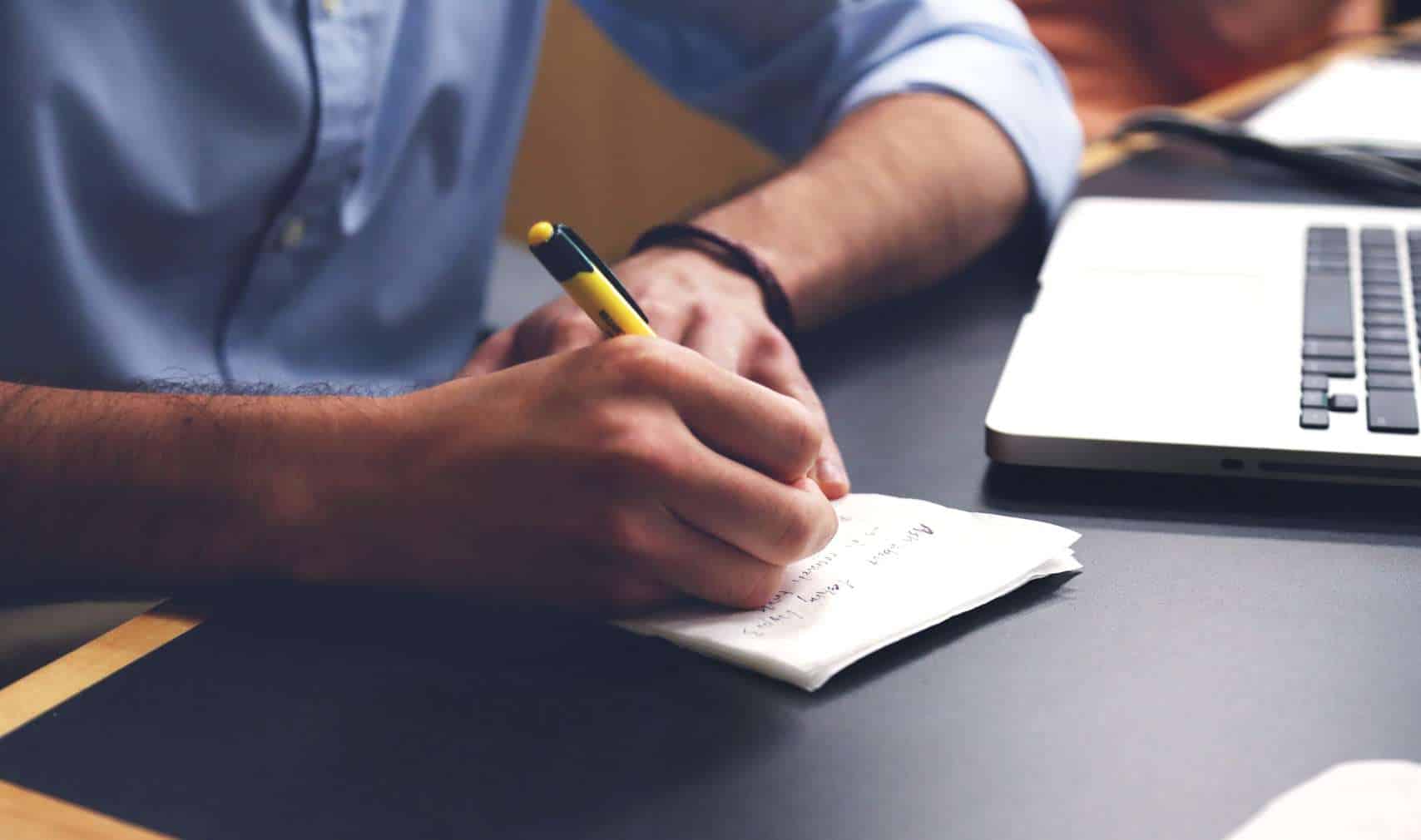 Conversational content is on the rise. This year, more marketers will move away from traditional, customized content towards a more conversational approach when speaking to audiences.
The goal of conversational content is to help businesses start conversations with potential buyers while they're reading their content. Instead of asking visitors to submit a form to download content, marketers can attach content, such as PDFs, to a conversational landing page with a chatbot and instantly engage buyers as they read.
Conversational content allows businesses to interact in real-time with their audience, initiating a conversation rather than a one-way message. As a result, they can listen to their visitors' needs better, qualify potential customers, and lead them along the sales funnel.
Early adopters of this technology report seeing excellent results. Here's why more marketers are shifting from canned, customized content towards conversational content.
Conversational content gleans valuable customer insights
When businesses send out customized content via mass marketing channels, they aren't able to readily get feedback from customers about their wants and needs. Conversational content, however, provides more insight than other channels. It allows marketers to gather, record, and archive data at scale.
Businesses can use consumer data collected from chatbots to discover new trends and make better decisions. Learning more about their customers enables them to enhance customer interactions, create more helpful content, make their products better, and improve targeting efforts.
For example, companies can use a chatbot to provide their audience with customized content based on keywords. When users send the chatbot a message with a topic, it responds with relevant content. It's an easy way for visitors to instantly get the information they need and ask any further questions while capturing valuable consumer data during each conversation.

Conversational content delivers larger scale personalization
According to the Marketing Insider Group, 78% of U.S. Internet users said personally relevant content from brands increases their purchase intent. While marketers are aware of consumers' demand for personalization, the challenge has been how to deliver it on a large scale.
Thanks to technological advances such as artificial intelligence, machine learning, and natural language processing, brands can provide personalized, conversational content on a vast scale. There is no limit to the number of conversations today's chatbots can have with visitors.
Regardless of the day or time, visitors can land on a company's website and engage in real-time conversation. They can ask questions, find out information, read content, and schedule a follow-up call with a sales rep at their convenience.
Conversational content offers convenience for customers
Chatbots give consumers a convenient way to get in touch with businesses. Research shows that many consumers prefer chatbots over other contact methods.
The HubSpot Global AI Survey found that 57% of customers are interested in getting information from bots when browsing a business's website. In Drift's 2018 State of Chatbots Report, 37% of consumers reported they would use chatbots to get a quick answer in case of an emergency.
Chatbots enable continuous communication, which makes conversations more natural. This allows companies to gather a decent amount of information quickly. Customers tend to be less intimidated when sharing information during multiple conversations versus filling out a long form.
Additionally, people are increasingly using their mobile devices to shop and make purchases, which means they want to interact with content that is more mobile-friendly – and conversational content fits the bill. Chatting with a bot to get an answer is more straightforward than spending time searching through a company's entire website.
Conversational content generates high-quality leads and shortens the sales cycle
Conversational content uses chatbots to initiate conversations with potential customers. With real-time interaction, businesses can quickly build relationships with leads and encourage them to take various actions.
In one conversation, chatbots can ask questions to determine the quality of a lead and then direct them accordingly – whether it's to get a free offer, chat with a specialist, or check out resources. Conversational content leads customers through the sales cycle, resulting in higher close rates and shorter customer journeys.
Case studies also show that conversational content can generate more leads. RapidMiner, for example, has been able to create more than 4,000 leads adopting a conversational approach. Additionally, HubSpot was able to attract 20% more qualified leads when they added live chat as a communication channel.
Staying ahead with conversational content
Although conversational content is relatively new, it's already making waves in the industry and driving results. More marketers are adopting this technology, moving away from the one-way communication of canned, customized content – and it isn't difficult to see why. With its numerous benefits, those who become early adopters of conversational content will undoubtedly gain a competitive edge.
---
Albizu Garcia is CEO and Co-Founder of GAIN, a marketing technology company that automates the social media and content publishing workflow for agencies and social media managers, their clients, and anyone working in teams. Twitter: http://twitter.com/albizu